+49 (0)7182 7967
info@future-magic.de
DE EN
Production, Distribution, Wholesale and Retail of Magic Products
future-magic.de - Magic shop for magic articles and magic tricks
future-magic.de - Magic shop for magic articles and magic tricks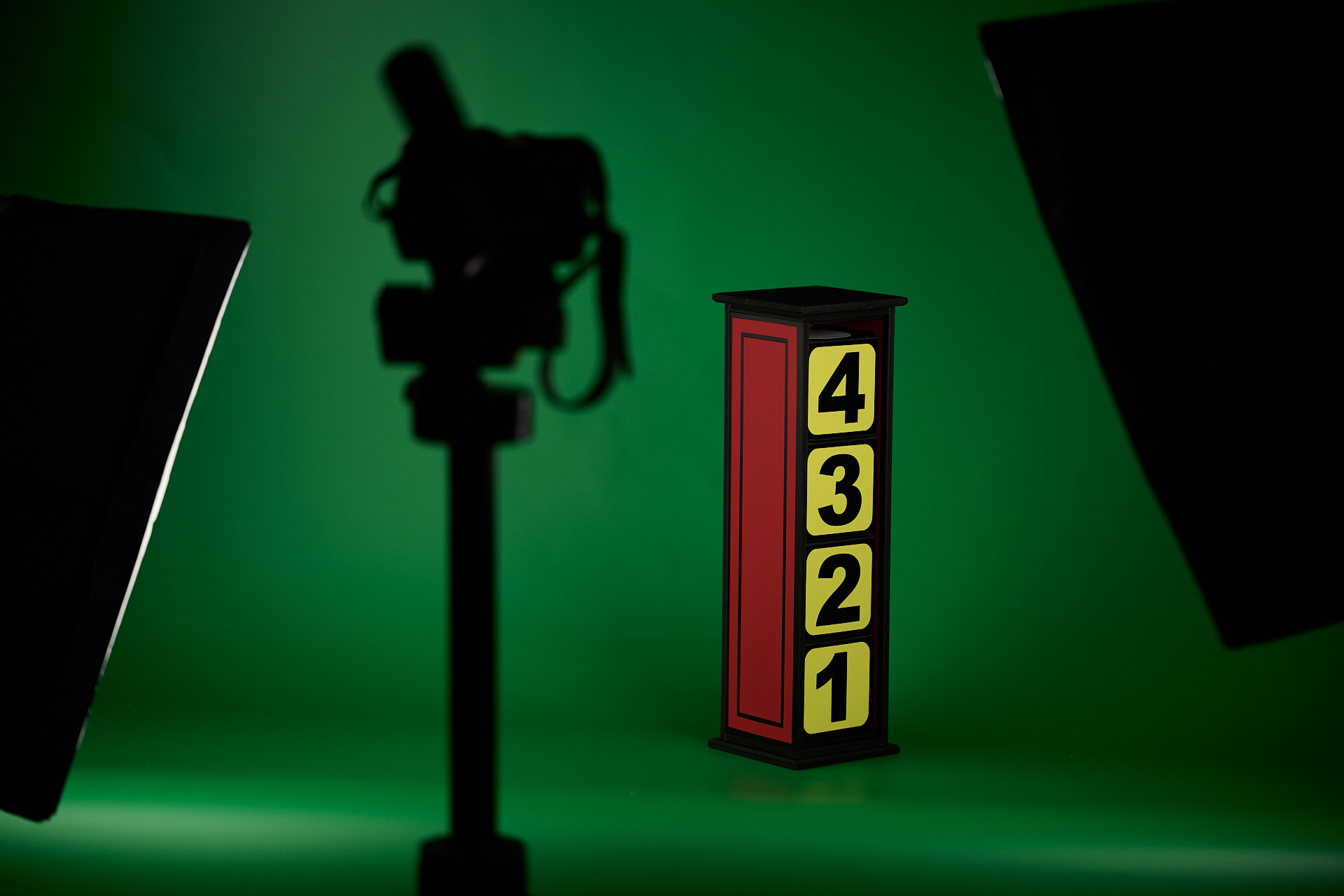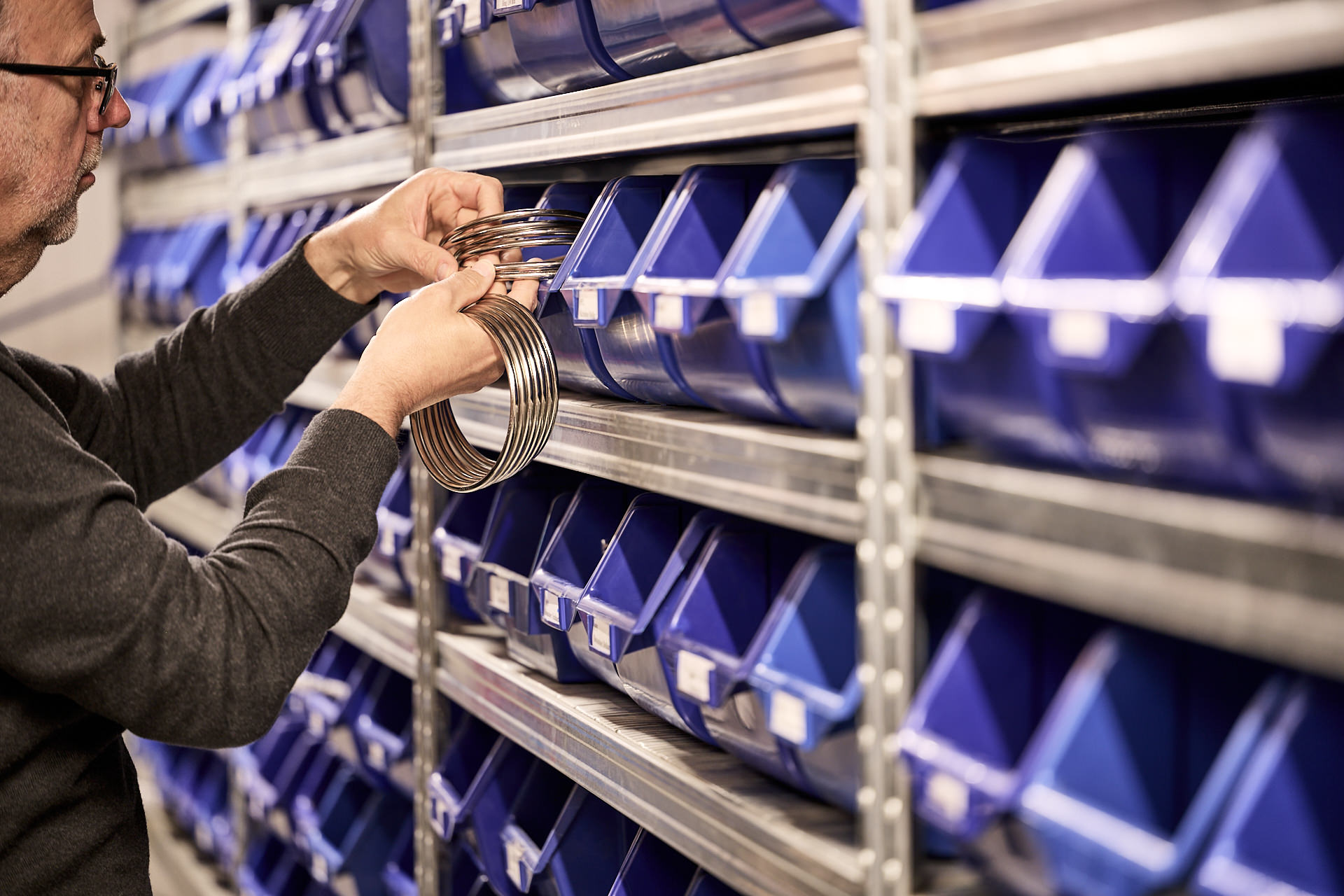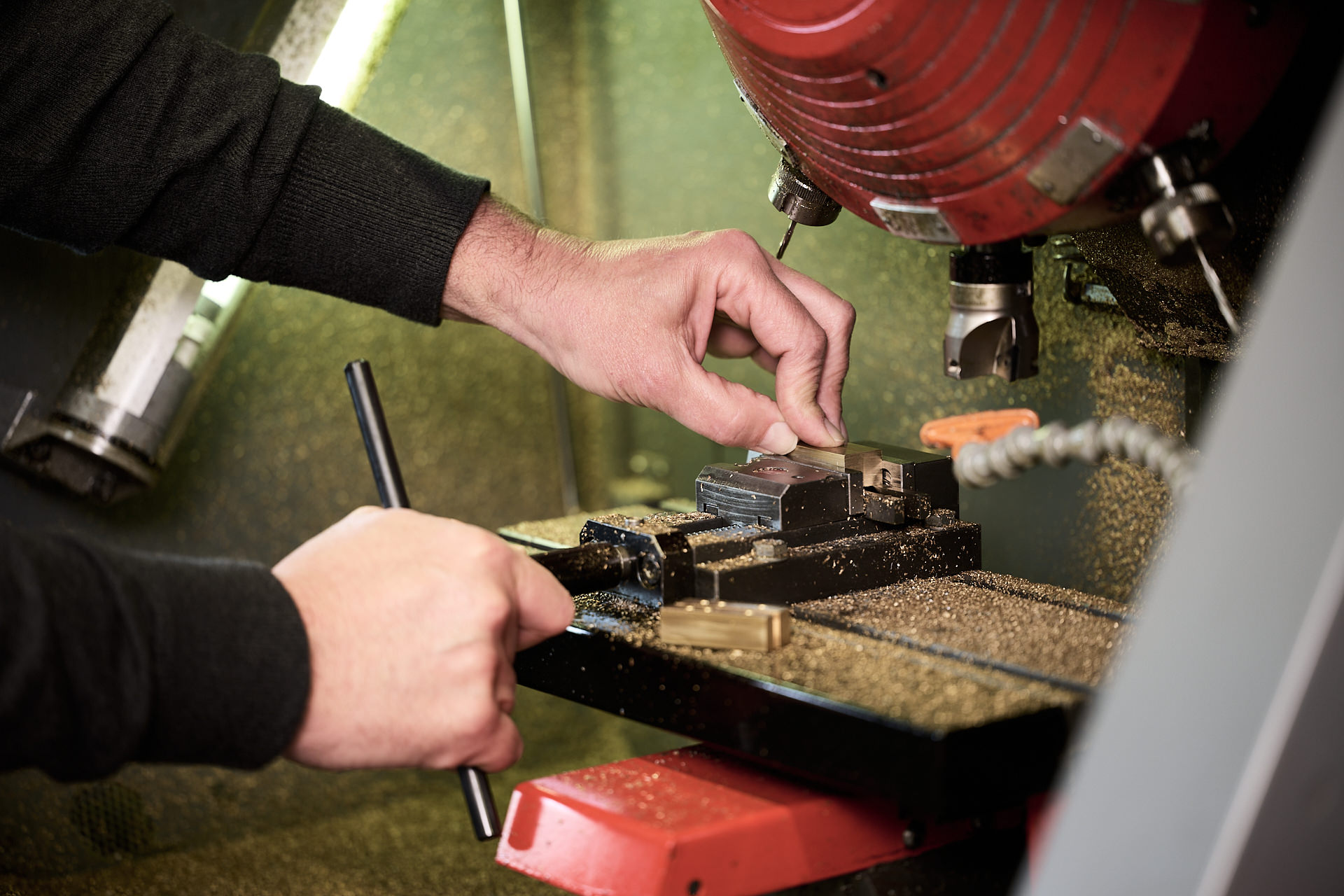 Welcome to the world of magic!
Dear Friends of Magic,
Future Magic is a distributor of magic products with its own in-house production, qualified staff and worldwide contacts to other manufacturers.
Modern, spacious production building equipped with advanced machinery that uses computer-aided production technology to accomplish the most complex tasks. Flexible and fast warehouse logistics. Everything from the areas of stage/salon, close-up, children's entertainment, mental magic, cards, large illusions, DVDs, literature and accessories.
Future Magic with more than 30 years of experience stands for:
500
...from our own production
5000
Private Clients and Magic Profs
Current highlights and bestsellers